The Abbey Ireland & UK Blog
A thriving arts program, a strong student community, pioneering architecture and industry, a vibrant LGBT scene, world-class food and drink – Manchester has it all. And that's not even mentioning that infamous footie squad.
As one of the most diverse and lively cities in the UK, Manchester is paradise for the curious explorer looking for interesting things to see and do. It's not too hard to dig a little deeper under Manchester's skin and find something unusual. This alternative Manchester city guide will give you some tips to get going.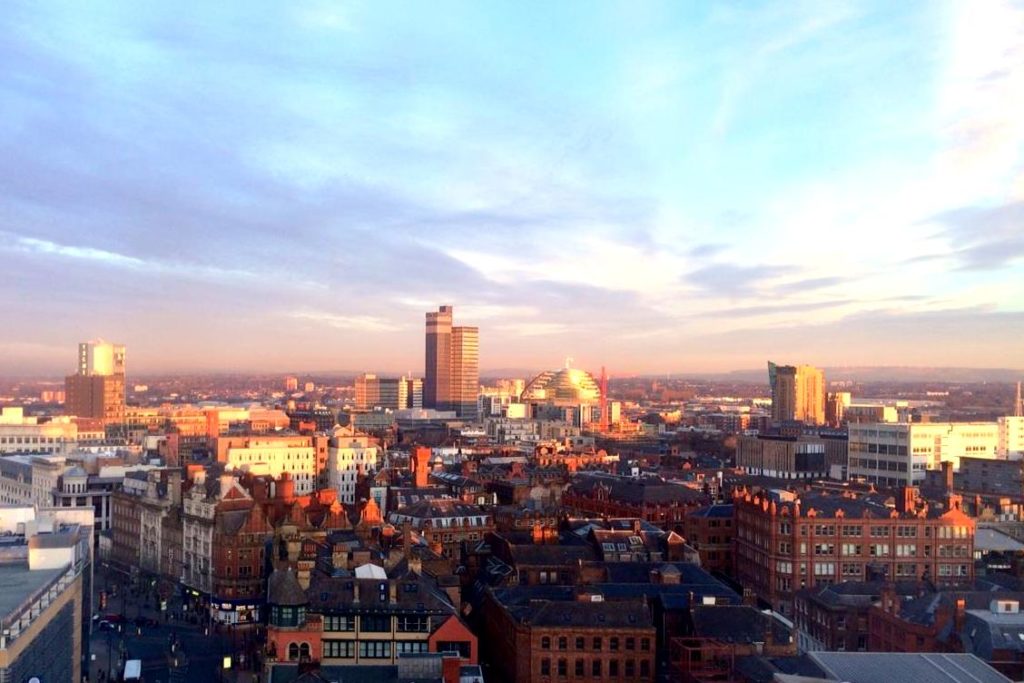 Things to do
Alternative neighbourhoods:
To steer away from the well-heeled Northern Quarter and other popular central districts, head south. Over the last few years, suburbs like Chorlton and Withington have been revived, with new bars, restaurants, and independent shops cropping up to breathe in new life. Chorlton makes a nice spot to potter around, with lots of places to…
View original post 1,124 more words