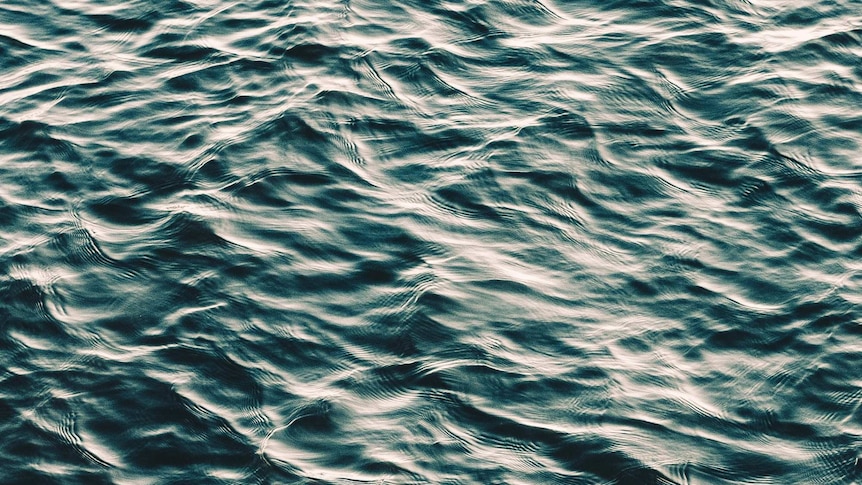 Ocean waves from above.
What does it take to survive on the driest inhabited continent on Earth? Indigenous people have tens of thousands of years of knowledge about this, but their place in the conversations about water planning and management are often tokenistic at best, or worse, completely absent.
Bradley Moggridge wants to change that. He's a Kamilaroi man and hydrogeologist, and he knows Indigenous knowledge needs to be central to Australia's water future.
Guest:
Bradley Moggridge
Environmental hydrogeologist, Associate Professor in Indigenous Water Science and PhD candidate, University of Canberra
Presenter:
Tegan Taylor
Producer:
Tegan Taylor, James Bullen
Source: Indigenous voices in water planning – ABC Radio National